Male Scammer William Benanti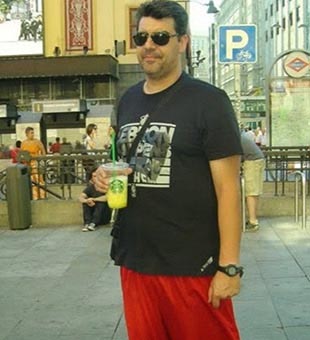 Scammer William Benanti
E-mail:
williambenanti@live.com
Scam Danger:
77%
Details

First Name:
William
Location [Address]:
unknown Lagos (Nigeria)
Age:
54
Aka:
unknown
Aliases:
Bill, Billy, Williams, Willy
Phone:
64279715759
64279751309
00447564685293
8615363508825
Reports :
Scamming scenario:
He claims to be a captain on Peace Keeping mission in Syria. I suspected he wasn't the real guy on the photos he posted. He said he's divorced, both parents deceased and it's just him and his 9 year old son. No siblings.we started chatting from the 13th of August til the 6th of this month. He mentioned that his mission will be over by this month and planned to come to New Zealand with his son to meet me. That plans gone down the drain bcoz he wasn't the real deal.