Scamming and other illegal activities are increasing solidly on the websites and hundreds of innocent people have lost millions of dollars to the scammers. Turning out to be smarter, these con artists cleverly siphon off huge amount of money from innocent people, as a matter of fact, business establishments and corporate houses have also fallen prey to these tricky scammers. The scams that are related to Astrology are becoming popular these days and people who open the mail "today's astrology" are becoming the target audience for the perpetrators.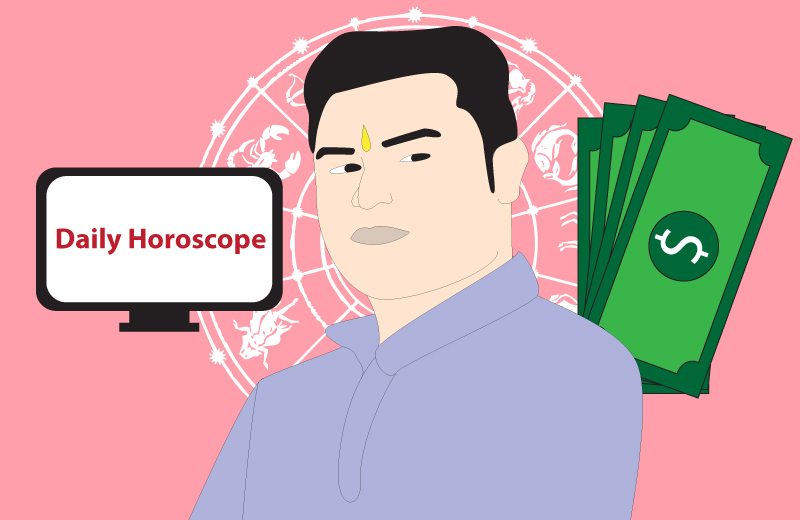 The online astrology scams have increased, even after the intervention of cyber patrolling and crime branch. The perpetrators will disguise themselves as famous and popular astrologers from the Californian astrological association with the audience. Professionally worded, the mail from the scammer will appear authentic showing no signs of qualm. The famous scams that went viral some time back include the astrological scams of Jenna; they operate from different countries where their identity cannot be traced easily. The astrological scammer will raise the following personal questions to the persons those who are replying to their mails to build a rapport and it includes:
• Name of the person
• Date of Birth
• Sun or Moon Sign
• Place of living
After receiving the reply mail, the scammer will not immediately reciprocate, but will reply after a short time with dangerous predictions such as 'Something very dangerous is going to happen within a few days to the reader due to bad aura and this prediction will come true'. The scammers will demand money for performing certain cleansing rituals and people who are highly desperate, pay the amount immediately without exploring the identity of the person sending these types of mails. After depositing the amount they will never get any mails or know the whereabouts of the sender. Astrological scams on the internet are increasing and hundreds of people have lost and is losing money to these hooligans acting with the motive to swindle money from innocent people.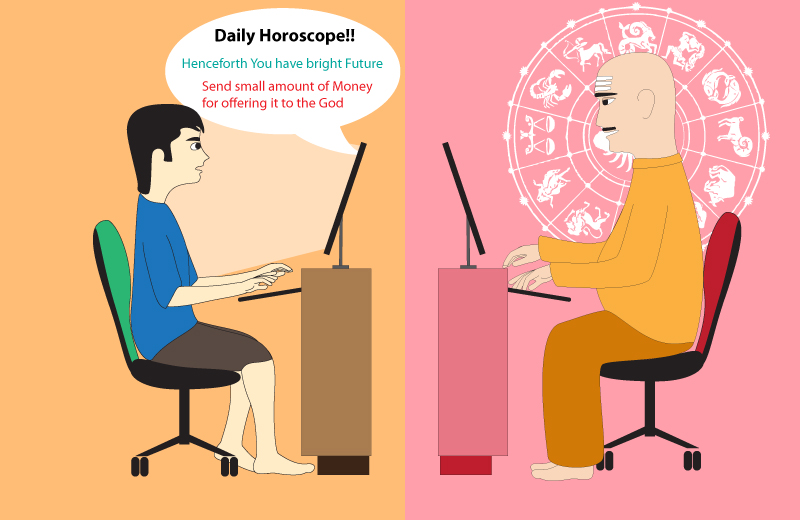 People should exercise caution when they get pop up messages or mails from Katherine and Adrian. The astrological prediction scam of Adrian was very famous sometime back. These scammers will send a mail requesting the customers to open them and read the content, which will look very formal and nicely coined without any errors, that drives them to follow other instructions of the scammers. The scammer will ask to think a number and send them a small amount of money for offering it to the god. Guiltless people will reply to the scammer and send money immediately, where they will run away with the amount received, while reciprocating to no mails. So, next time, when you are opening astrological mails always check the scams list that is related to astrology before replying, you could also write to the concerned authority or the cyber crime department in case of any problems faced.