Male Scammer Anthony King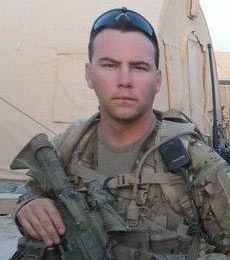 Scammer Anthony King
E-mail:
anthoneyking7@gmail.com
Scam Danger:
71%
Details

First Name:
Anthony
Location [Address]:
unknown Accra (Ghana)
Age:
37
Aka:
unknown
Aliases:
Anthoney, Antoine, Antone, Antonie, Toni, Tonny, Tony
Phone:
unknown
Reports :
letter
James martin sent me many text messages and placed several phone calls to me attempting to persuade me to join him in raising money to pay $26,000.00 tax to the Turkish Government required on a > $5 million dollar contract. They both are working together on female victims to defraud divorced USA woman with good incomes found on Match. Below, is a copy of email below where James martin who holds himself out as a "Good Catholic" man of honor (the romance scammer who professes to love me) was sent to me by God, and that when I ask for evidence and tell them I don't believe them, James martin sends me this email "don't allow the devil to come in." HA! These 2 ROMANCE SCAMMERS are working with the devil! DON'T BE FOOLED. They are very charming and persuasive. These documents are FAKE. Check out the signature on the passport doesn't even match the name. Please expose this DUO "tag team" Romance Scammers!