Education system scam:-
The teachers also known as educators are the gateway to knowledge and wisdom. The teachers are the pure souls who educate people wholiberate their minds, who give wings to their dreams and teach them how to fly. But this wholesome profession has been tainted by some fraudsters who use the education to earn money. The advent of COVID-19 Pandemic has brought huge changes in the education system, paving way for different methods and modes of educating people.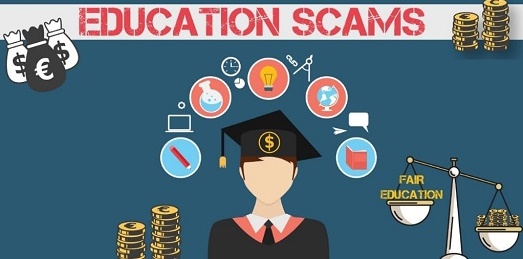 Online Education, a concept which was brought in the year 1960 became one of the biggest businesses during the Pandemic causing teachers to leave the age old practice of using blackboard and chalk andtake a step in visual communication. However, this boon has its own bane. With the introduction of online learning, the fraudsters have found a new way to deceive people in the name of education.
Online platforms are placing fake teachers causing a teacher scam:
You may have overcome across online advertisements posted by academic system gurus or self-proclaimed educators. These advertisements may glitter in your eyes but all that glitters is not gold, right? They may give you promises and guarantees but they are only interested in your pocket. Since, the mode of education is online, discriminating original and fake institutions are bit difficult.
While teaching most of the time via webinarsthe deceptionbecomes easy and untraceable. These fake teaching people (gurus), showing their old houses with impressive libraries and collection of books is only for the purpose of shooting the videos or webinars or lectures that will come online. In reality, the webinars may ask thousands of dollars for weak digital courses. In these courses, they are just recorded and played again and again, with a strategic script.
Academic educator's fraudsters scam:
The webinar will say press letter "B if you can hear me well". After that within three seconds, he says "Oh that's great ", I like these Bs. This is only a recording trick they play because the webinar knows that few people will press letter B when they can hear the call to action. It will look as if it is live but it is recording to trick students.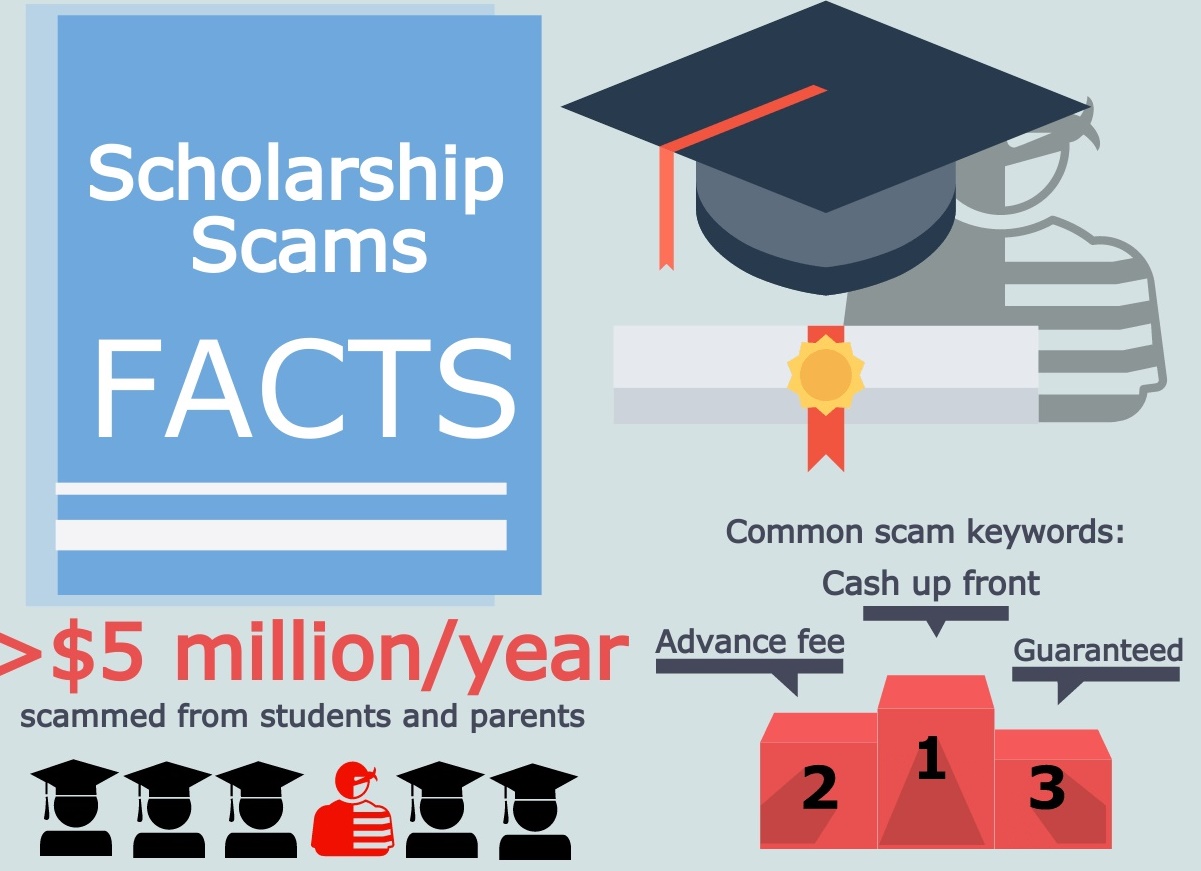 Moreover, these academic educators promise to be strict during the webinar. They send 30 minutes Questions and Answers session which isa recorded questions and answers which they pretend to be live. Their answers are also strategic. They are just addressing the questions to relate how people can pay attention, how they will respond, etc.
These fraudsters are skilled to do these kinds of scams. Teacher scams are coming up by a strategic script. We are referring to the ones who have taken thousands of dollars from victims and not delivering the "Teacher license", and poorly run the academic courses. They will also play carefully as the results vary for everyone who takes these digital courses.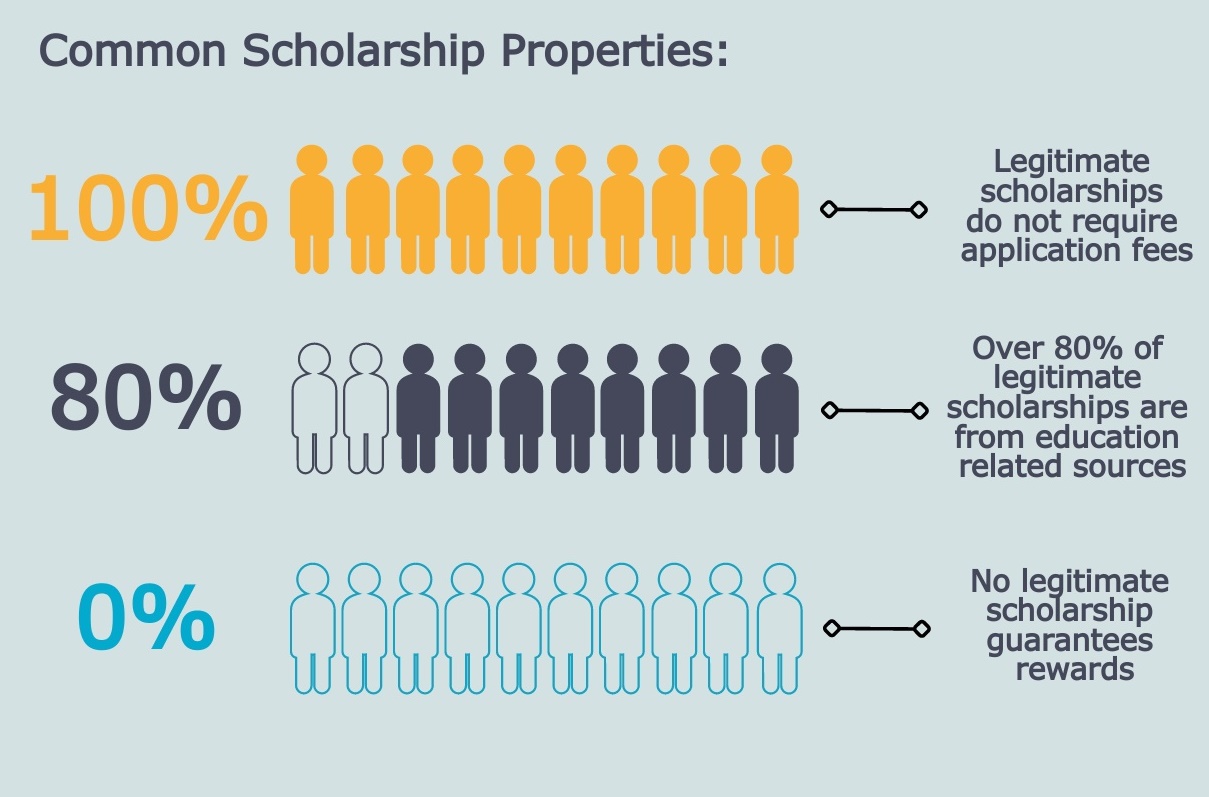 It takes a minimum 2 to 3 years to complete one academic course in universities, not 45 minutes. The teacher scams will complete the course in 45 minutes because they are fake teachers. How do you know if the webinar is recorded? When you register for the webinar, you may be given a few data and times. Look at the questions he answers and see that the questions and answers really exist in the audience feedback, as people would ask live. If no such questions are asked then there is no real interaction between the guru and the audience.
Education sector corruption:
The sound also varies throughout the presentation. The gurus stay while presentation then five minutes later. This is all recorded in the tape. If you want to save yourself and your friends and family by avoiding this type of teacher scam subscribe to the Scam Detector newsletter here. Youremails will be received and verified and we will assureyou spam free emails.
Education sector corruption corrodes social trust and development. Education is a driver of development but corruption weakens this role. There are teaching scams in almost every state of the country. These scams make the way for cheaters to get appointed as teachers to preach about morality and life lessons. Furthermore, we have to respect them because they are our teachers.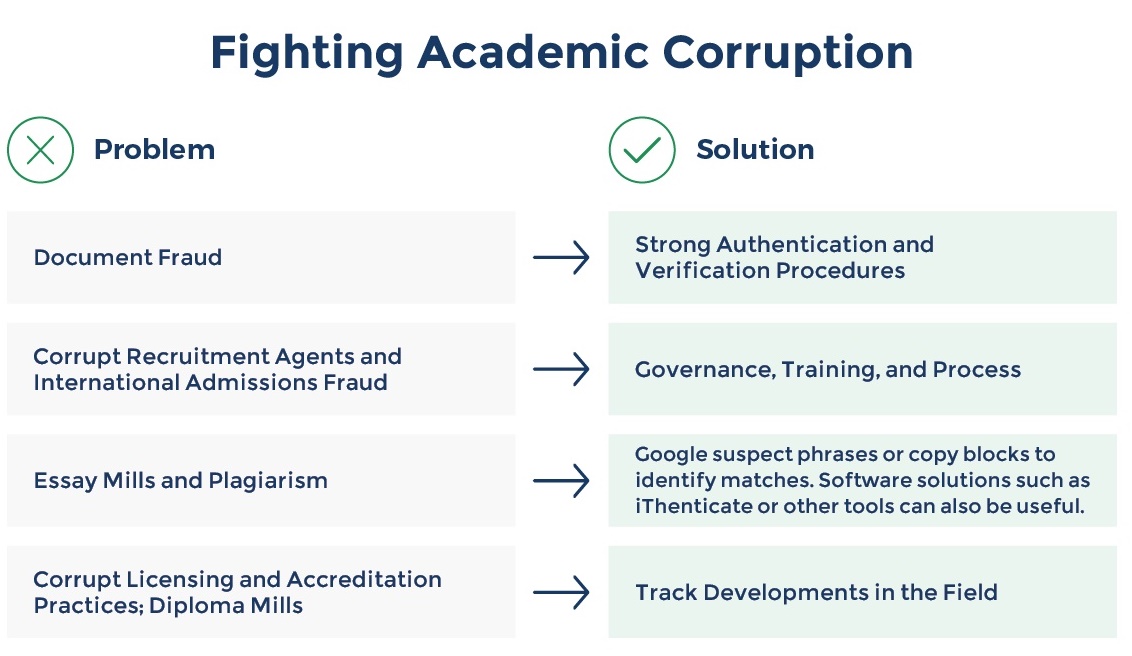 I am not asking you to disrespect them but I am making it clear that respect is something that needs to be earned and there is no need to respect a fraud in the disguise of a teacher. There are more three thousand teachers with invalid degrees having resigned on their own. While studies have found that 353 teachers are appointed on the basis of fake certificates and degrees. The principal went to the high court regarding this teacher's scam. So nowadays the teacher's scam is increasing everywhere.
How to avoid the online teachers scam:-
Fraudsters rely on certain personality characteristics, specifically targeting the naive and greedy. What seems obvious to the majority will appear perfectly normal to the minority and that is why they fall for it. The biggest scam in the Educational industry is that they introduced someone with no experience or qualification as an English teacher. The worst thing is they charge a high amount of fees from the students claiming that the teacher is also an experienced English speaker.
There are lots of wonderful teachers online in Facebook groups, Twitter, etc. They will be happy to answer your questions and clear your doubts. So search for a good teacher in order to gain more knowledge and make sure that your time and money is worth it.
In this teacher Scam, a fake process will be done. These teacher scams will act like a real teacher who did an online course. These teacher scams are doing these online courses to extract money from you. Theyare not at all concerned about the students who are learning these online courses. The teacher scam may make you pay a heavy price.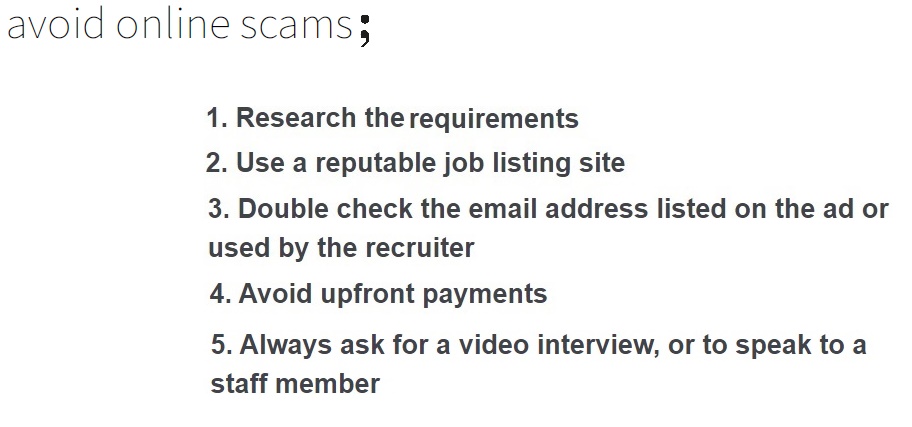 One has to avoid the online courses or should choose the online courses by reading commends or seeing the feedback of the courses or company. By avoiding the teacher's scam online we can go to a particular company and ask the full details about the courses and company. Then continue the online courses. Or if you have the contact number of the authority make a call to the concerned person and verify whether it is a genuine institution.
Related links: