Male Scammer Thomas Rodman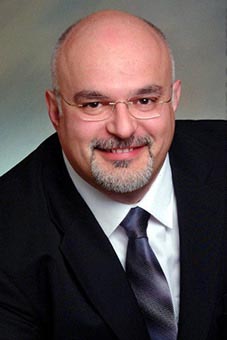 Scammer Thomas Rodman
E-mail:
thomasraymond1@live.com
Scam Danger:
68%
Details

First Name:
Thomas
Location [Address]:
unknown Kuala Lumpur (Malaysia); Lagos (Nigeria) ; Selangor (Malaysia)
Age:
58
Aka:
Thomas Raymond, Azlin Binti Mohd Yusof
Aliases:
Raimond, Ray, Rymond, Tom, Tomas, Tommy
Phone:
9173366344
Reports :
letter
There were many phone calls, not daily but several a weeks. I never called him, he called me. There are almost daily texts. There were also Skype calls so the person in the photos is the person I talked to. I supposedly talked with several friends/ business partners who were helping him with money. This is not just one person, this is a MAJOR OPERATION with multiple players and they are will to go a year or more to get the maximum amount of money they can. Taking time to have intimate conversations for an hour or more to build up trust.