Male Scammer Daniel Brian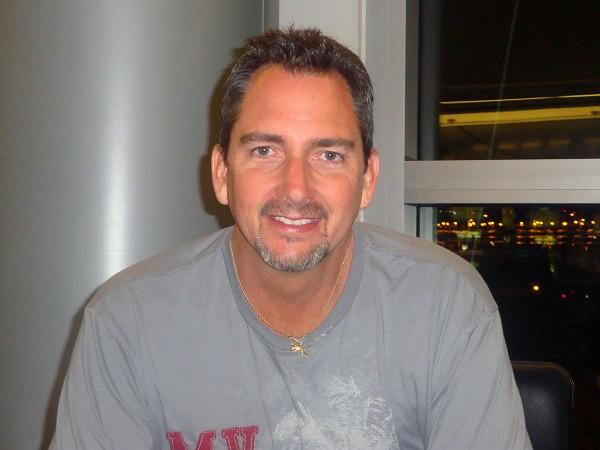 Scammer Daniel Brian
E-mail:
danielbrian776@yahoo.com
Scam Danger:
90%
Details

First Name:
Daniel
Location [Address]:
Canadaunknown Calgary
Age:
55
Aka:
Aliases:
Phone:
Reports :
"Claims to be a widower and suddenly has a job abroad.
He asks to wire money from his account with millions because IP doesn't work in Cyprus and he trust you with his money. The bank website is fake. He then claims the bank lock him out of his millions and needs 5000 to release his material to finish his job or out of job and money. he is from Belgium, Uk and now listed as from Poland on facebook."