PayPal, one of the popular digital payment platforms, has more than 330 million active account holders. Small merchants, private companies, and individuals send and receive money quickly through this trusted platform and grown their business. An active account holder can deposit and withdraw money from PayPal at any point in time sitting from any part of the world. Though PayPal is sending alert messages and emails frequently to account holders requesting them not to share PINs and passwords to third parties, still they lose money to scammers who operate from unknown destinations. The latest scam that has come as a big shock and a surprise to PayPal account holders is nothing but an order scam. Hundreds of PayPal users have lost thousands of dollars to order scams and registered complaints with PayPal.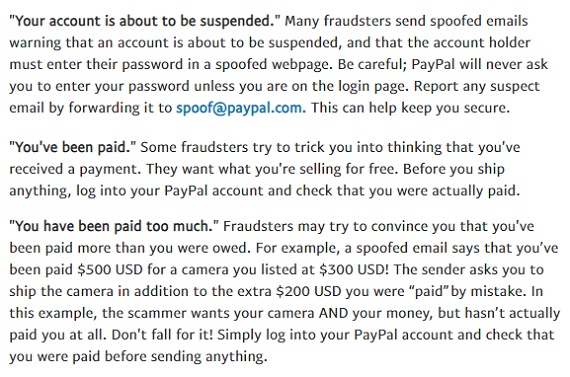 How do scammers lure account holders and swindle money?
How to check whether the mails are scams or not?
How to protect your data from thefts?
Where to report such scams?