PayPal Money Generator Scams
The Complete Fact File on such Scams:-
PayPal is a fortune 500 company that offers varieties online payment gateway services. Both individuals and merchants use PayPal mobile payment apps and also websites for money transfers. PayPal follows professional business standards, ethics and maintains the best rapport with all the customers. It never sends emails, text messages, or MMS requesting the accounting holders to part their password, credit card number, and PINs.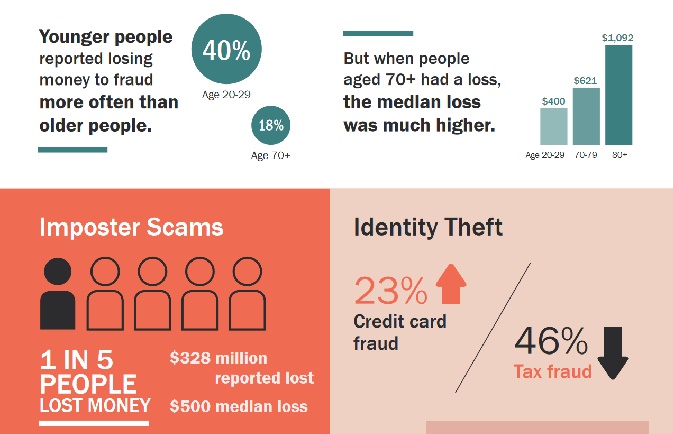 If you receive such emails or text messages from unknown sources, you should register a complaint immediately with PayPal support or the complaint redressal team. The latest addition in the world of PayPal scams is nothing but money generator scams. Hundreds of active PayPal users have fallen prey to money generator scams and lost thousands of dollars to scammers.
How do PayPal money generator scams work?
Scammers operating from third-world countries and unknown destinations will create fake gaming websites which will look professional and appealing in all respects. They will prefix HTTPS:// and attest signature at the bottom of the mail. The message will carry contents like "Congratulations to PayPal user, we have selected you as the winner of the lucky draw contest, and for claiming your prize money and free gaming software, we request you to click the link and fill up the form." The message may look as if the sender has a professional tie-up with PayPal. The PayPal logo and communication address sent by the scammers will look original. It will be difficult for you to identify the The cyber crooks will insert the same in the mail and shoot it to hundreds of PayPal users. The ultimate motto of scammers is to extract the password and personal data of PayPal users. If you accidentally open the gaming link and feed your PayPal password, the scammers will immediately sign into your PayPal account and siphon off the money that you hold in your account for years.
Precautionary measures a PayPal user should take before opening the link are listed below
Check the authenticity of the sender.
Explore the URL, contents, and links thoroughly.
Check whether there are grammatical errors, typographical errors, and sentence formation errors in the mail.
Check the hashtags carefully and find if there are any mistakes or errors in them. Cash App payment services are on the rise, and scammers use advanced technologies and siphon off the money kept in the PayPal account.
Stop believing cash rewards or prize money schemes?
PayPal also sends emails, social media posts, newsletters, SMS, and MMS to registered account holders regularly and markets their brands and products. But it never plays the role of imposters and extracts money from account holders without a valid reason. It may post messages when there are changes in subscription amount or rules and regulations. But, never asks for sensitive details like passwords, credit cards, and PINs from account holders.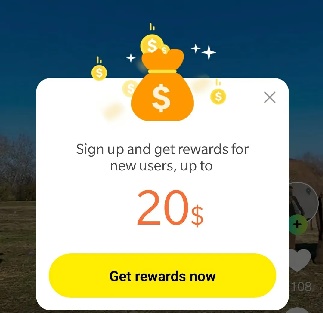 Scammers will disguise themselves as PayPal representatives and lure innocent PayPal account holders. If you unknowingly fall into their scamming network, the chances are that they will extract your PayPal password and run away with your money. PayPal account holders cannot file a legal petition or complaint with PayPal and recover your lost money. The registered members should never part their sensitive information to third parties unless and until there is evidence to support their stand. If you receive YouTube links, prize money, or gift schemes messages, you should not hesitate to forward the same to cybersecurity officers and the PayPal support team. They will file a case or take suitable actions against the scammers and bring them to books.
How do Cash App Scams work?
PayPal users search free money generation sites. That being the case, the scammers will take advantage of the situation and collect the data of such PayPal users from various reliable sources. They will start shooting mails and text messages which will contain YouTube or website links. If PayPal users click the link, the website will ask the users to punch in the password. Once they feed the password, the online criminals will steal all your personal information and loot the money kept safely in your PayPal wallet, and run away without leaving behind any traces.
You will be left to lurch when these types of incidences happen. As a responsible PayPal user, you should follow the instructions listed below:
As and when you receive spam emails, alert messages, and YouTube links from unidentifiable sources, then you should escalate them to concerned officials for quick redressal.
You can also forward such emails and texts to government organizations that deal with online cyber-attacks.
Never build a friendly relationship or reply or communicate with scammers or infiltrators.
Stop communicating once for all if you have accidentally spoken once or twice with the scammers.
Legal online forums for registering PayPal related complaints:-
When it comes to online legal forums for scam-related complaints, then there are plenty of such entities that handle minor and major scamming complaints.
Some of the reliable institutions that handle scams and illegal money laundering are listed below.
The Internet Crime Complaint (ICC3)
The Federal Trade Commission (FTC)
Justice.gov.in
FBI
Once the PayPal users complain about government authorities, the representatives will take swift action immediately and try to book the miscreants and file a case against them. Recently, the ICC3 has arrested cybercriminals who have looted millions of dollars and threw them behind the jail. Do not worry and make efforts to forward the scam emails to the cybersecurity force.
How to protect PayPal data from cyber attacks:-
The PayPal user should change the password at frequent intervals. He or she should also update the mobile software and latest version for better security. Stay away from using weak passwords and replace the existing passwords with strong ones. If you notice any suspicious activities in the PayPal account then quickly intimate the same to PayPal and wait for proper resolution. Never share your passwords with anyone including family members.
Related scams: