Holidays are a season of scam; beware!
As you dream about sunsets, palm trees, sparkling white sand, crystal clear seas, hammocks, and much more about your summer getaway; don't forget to take heed of expert's instructions on fraudulent travel websites and other holiday scams. From "look-alike websites to rental rip-offs,", "social media giveaways to destination deceptions,", "fake shipping notifications to E-cards,", "letters from Santa to grandparent scam,", scams surrounding holiday includes false charities, temporary holiday jobs, unusual forms of payment, free gift cards as well.
Looking out for holiday deals online can alert con artists, that you are in the market for that much-needed vacation, and they won't hesitate to approach with best packages, prizes or offers that always turn out to be too good to be true. So, be on your guard every step of the way! Holiday scams may not only affect you in the above-said versions, but there are several forms of it.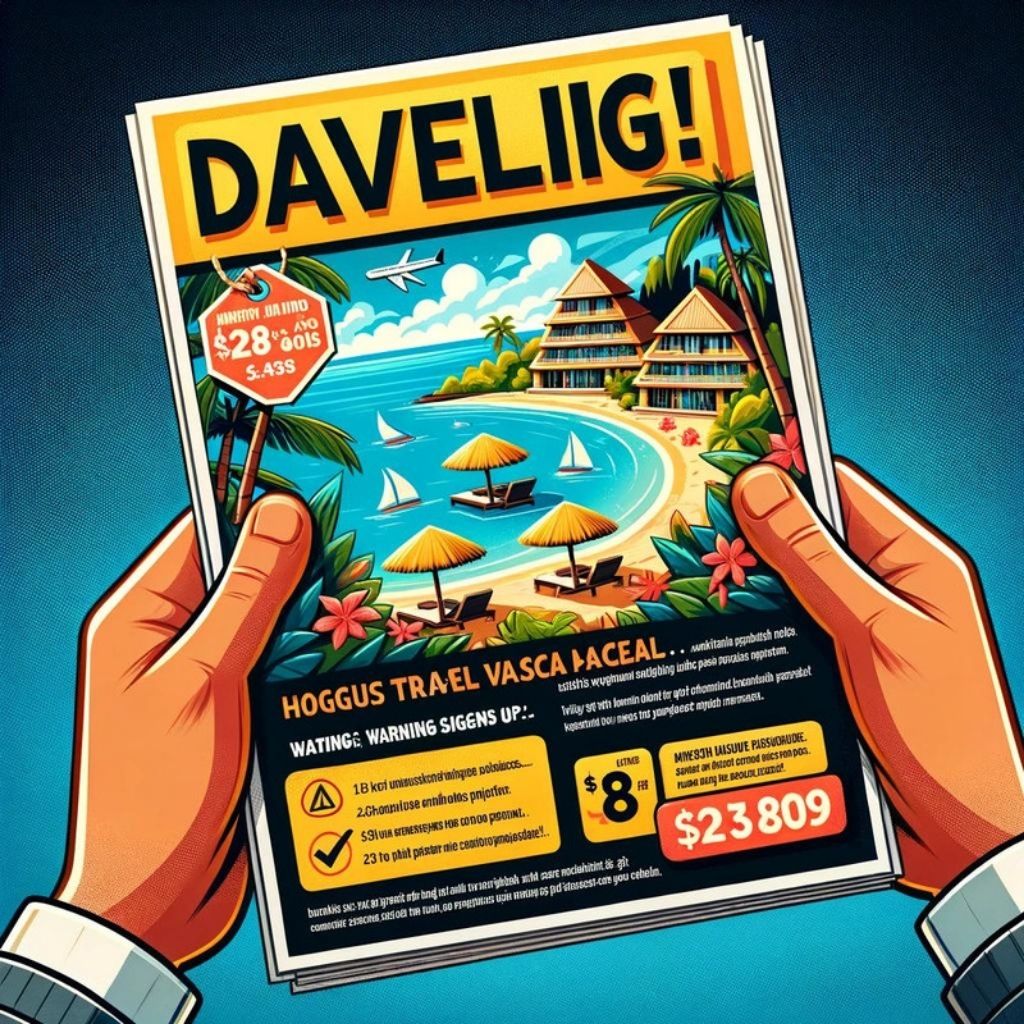 Beware of false tourism taglines designed to entice you to visit a destination in just a couple of sentences. Crooks will come up with attention-grabbing taglines, such as "big country", "discover a different world", "Eat, drink and be happy", "Ride the rails!" and much more, but make sure it's the real deal. Don't let the scammers ruin your hard-earned break.
If you suspect you are being scammed, then you should report the crime without any second thought to the local authorities. If you have been victimized
File a report at your local police station about the fraud or scam, have a copy of it, so you can show to your bank and credit reporting companies you've been scammed and try to do something about it.
If you have paid money for the holiday using your credit card, then report the fraud to your card credit card Company and bank. Be on your guard always, seeing that fraudulent adverts do exist, if you suspect then do not book it!
Apart from having a copy of the police report, try to collect as much as evidence as possible related to the suspected fraud. Evidence such as letters/emails of solicitation, prospectuses, canceled checks, cash receipts, receipts for cashier's checks or money orders, bank statements, investment statements, or medical statements any, all these could help you get your money back or at least protect yourself from further unfair treatment.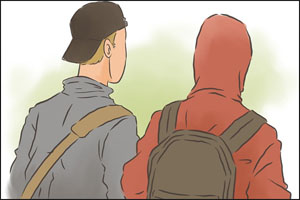 Related links: