Male Scammer Simon Cruz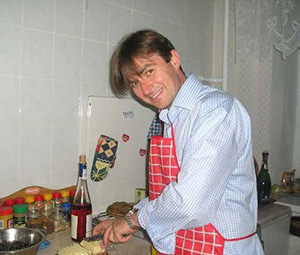 Scammer Simon Cruz
E-mail:
simon_burchthomas@engineer.com
Scam Danger:
88%
Details

First Name:
Simon
Location [Address]:
unknown Lagos (Nigeria)
Age:
45
Aka:
unknown
Aliases:
Phone:
2139868495
Reports :
letter
This person has not scammed me yet. I didn't give him a chance. I asked specific questions about his location and to send me proof that am where he lived. He lied to me about some of the questions I asked because I was asking too many questions. He wouldn't answer my questions and wouldn't send me proof. And keep saying he was an honest man. I just did not feel comfortable. His emails always started the same. He told me if I couldn't trust him that our relationship is over. His accent was overbearing and I could not understand him. He said he had moved from Spain and had been in the states 15 years and had dual citizenship.