Male Scammer Robert Thomas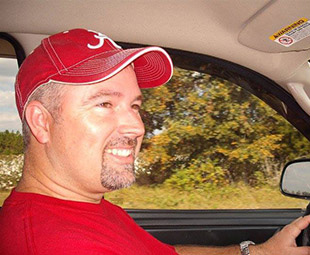 Scammer Robert Thomas
E-mail:
robbiethomas177@yahoo.com
Scam Danger:
95%
Details

First Name:
Robert
Location [Address]:
unknown Lagos (Nigeria)
Age:
52
Aka:
unknown
Aliases:
Bob, Robbert, Robbie, Roberts, Tom, Tomas, Tommy
Phone:
15123098366
2348140718381
15125372186
Reports :
letter
I just became a member on your site and was looking for someone else when I came across this guy who just friended be on Facebook. Just started talking today, 2/21/16. I have a picture of him that he has posted on his Facebook page and it matches the one of Robert.