Male Scammer Mark Ray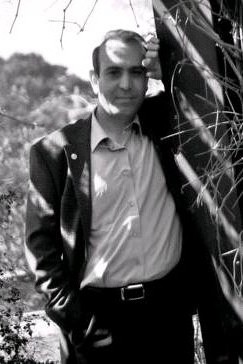 Scammer Mark Ray
E-mail:
raymark_242@yahoo.com
Scam Danger:
76%
Details

First Name:
Mark
Location [Address]:
Liverpool, United Kingdom
Age:
Aka:
Aliases:
Phone:
Reports :
Scamming scenario:
Wants to to go to hangout to talk. Told him no. Said he sold his phone to pay bills. Two weeks later has a phone that he says only texts can't send pictures or call. He said he is stranded in Amsterdam and needs 100.00 Amazon card to pay re-issue of airline ticket. I said no. He begged and begged. He then said his daughter was CRYING and want to come meet her new mom. I told him no. Today 12-14-2019 he demanded me go get the Amazon card value 100.00 I told him no. He then asked what name I use in my credit card. I told him I don't have a credit card. He is a scammer all the way around. Beware ladies his cute dimples may fool some but not me.