Male Scammer KELVIN REED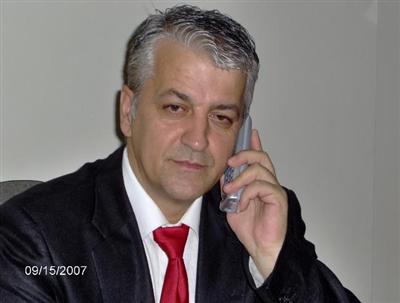 Scammer KELVIN REED
E-mail:
kelvin_edwards@ymail.com
Scam Danger:
85%
Details

First Name:
KELVIN
Location [Address]:
alleges from British Columbia, Canada and home in Paris, France.
Age:
Aka:
Aliases:
Phone:
Reports :
letter
There were many phone calls, not daily but several a weeks. I never called him, he called me. There are almost daily texts. There were also Skype calls so the person in the photos is the person I talked to. I supposedly talked with several friends/ business partners who were helping him with money. This is not just one person, this is a MAJOR OPERATION with multiple players and they are will to go a year or more to get the maximum amount of money they can. Taking time to have intimate conversations for an hour or more to build up trust.