Female Scammer Sussy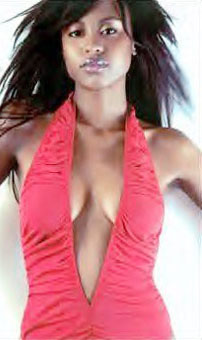 Female Scammer Sussy
E-mail:
sussymartins005@yahoo.com
Scam Danger:
91%
Details

First Name:
Sussy
Location [Address]:
unknown Lagos (Nigeria)
Age:
24
Birth Date:
Aliases:
Reports :
Scamming scenario:
I was contacted by this scammer, Catfish for sure. I have been contacted by this scammer in the past. Their MO is to steal identities of normal looking women, not models. Letters have the same events as sent before although they are not cut and paste. Father leaves mother for another woman, mother moves back to her homeland Azerbaijan, marries a man of Islamic faith. Stepfather tries to enforce Islamic rules on daughter, she resists and move away. I think scammer is the same one I reported as bhaji rose. Or the scammers are using the same script.