Female Scammer Natalia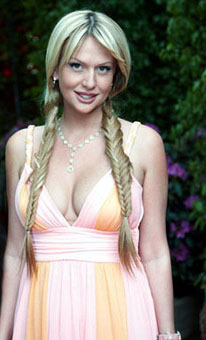 Female Scammer Natalia
E-mail:
natusenka_ua@mail.ru
Scam Danger:
89%
Details

First Name:
Natalia
Location [Address]:
unknown Lubny (Ukraine); Poltava (Ukr
Age:
30
Birth Date:
Aliases:
Nata, Natali, Nataliya, Natalo
Reports :
Scamming scenario:
This report deals with Gataullina I was first contacted by Natalia on the 15th August 2016 via Badoo. She told me that her parents were dead and she was living with her Uncle in Ghana, she went on to say that she was 35 years old. We agreed to exchange messages by whatsapp and Gmail. She began to send me stolen photos star also uses other names which will be attached later. Gataullina also sent me a photocopy of her forged USA Passport, expired. Our conversations went on for several days and there are 27 pages of these conversations, mostly irrelevant stuff. I have put the important sentences in bold lettering. There are also many photos that she sent me.