Female Scammer Marina Ryabiha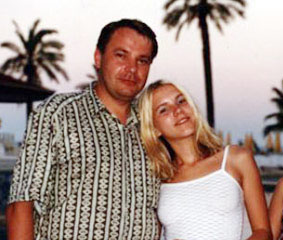 Female Scammer Marina Ryabiha
E-mail:
RAYBIHA@INBOX.RU
Scam Danger:
86%
Details

First Name:
Marina
Location [Address]:
unknown Lugansk (Ukraine)
Age:
22
Birth Date:
Aliases:
Marinka, Marinochka, Marisha,
Reports :
Scammer Report
She initiated the chat first, could not figure out where I had met her. Finally I found out that she got all my info from Google Hangouts. she is still sending me messages, trying to explain everything i call her on. Like contacting me with both names she uses, sending me letters that I can find on the internet and she says it is all from her heart.