Female Scammer Laura Mention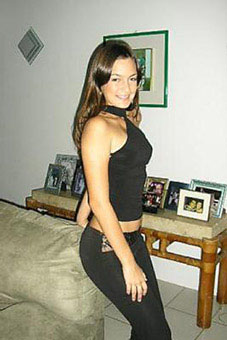 Female Scammer Laura Mention
E-mail:
lamention56@gmail.com
Scam Danger:
79%
Details

First Name:
Laura
Location [Address]:
unknown Lagos (Nigeria)
Age:
31
Birth Date:
Aliases:
Reports :
Scamming scenario:
Here is another one for you people! Request money to come to the usa to be with me and wants 1700.00 to send her threw western union typical scam lol ! Sent you a copy of her letter to me .