Female Scammer Evgenia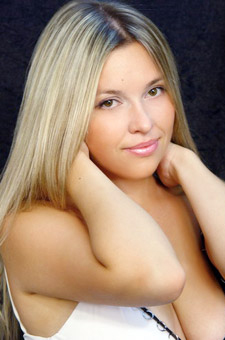 Female Scammer Evgenia
E-mail:
evg_mur@inmail24.com
Scam Danger:
80%
Details

First Name:
Evgenia
Location [Address]:
unknown Cheboksary (Russia)
Age:
28
Birth Date:
Aliases:
Eugenia, Eugenija, Eugenya, Ev
Reports :
Letter
She asked me twice for my bank account numbers. At first she was very nice and seemed real, sending pictures of her and her kids and dog. The first time she asked I refused. she wanted a guy to put money into my account, I forget why now. The second time it was to buy something. I then blocked her on my phone and also deactivated my account on Mingle2. I noticed she had done that too. I did not give her any information at all. Oh and she is supposedly on a oil rig in the Gulf of Mexico, a nanny is with her kids, her husband died in a terrible accident. she contacted me on Mingle2. We have been talking since the first week in Nov on WhatsApp's.