Female Scammer Anna Amoco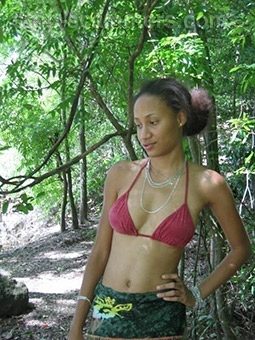 Female Scammer Anna Amoco
E-mail:
anna_eve777@yahoo.com
Scam Danger:
68%
Details

First Name:
Anna
Location [Address]:
Rue 22 x 35 Medina, Dakar, Sen Dakar (Senegal); Mogadishu (S
Age:
24
Birth Date:
Aliases:
Ana, Anechka, Aneshka, Ania, A
Reports :
Scamming scenario:
Kristina tried the typical scam- money to come and visit me in Canada, but she did it in a more interesting way- her e-mails, while not answering any specific questions, were often everyday e-mails about work, family, and what she did that day. They were short, to the point, and told little stories. I found that charming. Eventually, she said that she wanted to come, but couldn't afford it on her meager salary. When I told her I wouldn't help her, she was incensed and wrote a nasty letter about how I betrayed and offended her, and how dare I question her motives.