Female Scammer Anastasia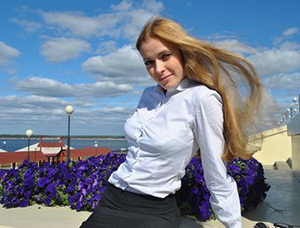 Female Scammer Anastasia
E-mail:
unknown
Scam Danger:
99%
Details

First Name:
Anastasia
Location [Address]:
unknown Krasnokamsk (Russia)
Age:
33
Birth Date:
Aliases:
Anastasija, Anastasiy, Anastas
Reports :
Scam Report:
Scammed me out of over $20,000 over the last 18 months Paid for apartment, school fees for her daughter, her mother's funeral - the list goes on. Does not want to me to come to Romania.3 times planned to meet and go on holiday together - every time backed out at last minute with an excuse. Now wants $10,000 to pay her ex husband. I was an absolute fool.