A Los Angeles real estate broker will spend more than a decade in prison for her involvement in a family fraud ring that stole more than $18 million in emergency COVID-19 pandemic loans.
Tamara Dadyan, 42, and seven others convicted in the scam used the ill-gotten funds to buy gold coins, diamonds, jewelry, designer handbags and a Harley-Davidson motorcycle, according to the Department of Justice. Prosecutors said the LA-based ring submitted 151 fraudulent applications for loans intended to keep small businesses afloat during the pandemic, but instead used the funds to put down payments on luxury homes in Tarzana, Glendale and Palm Desert.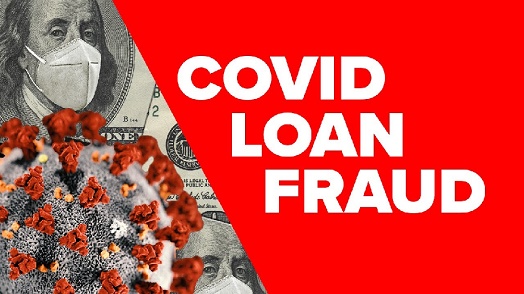 Dadyan was sentenced Monday after pleading guilty in June to her role in the massive scheme led by her brother-in-law, Richard Ayvazyan, the Los Angeles Times reported.