Scam news 1
Beware:Fake Cheque Scams
Ivy Hotchkiss remembers the moment last December when she realized she was the victim of an elaborate online job scam.
"I sat on the floor in shock and disbelief," said Hotchkiss. "Just clutching my computer, thinking, 'What am I going to do?'"
The 22-year-old Toronto student had spent weeks looking online for part-time work, to help cover expenses in her final year at college.Read more
Scam news 2
Parcel delivery scams: 'I clicked on a text message'
The police are receiving up to 20 reports a day from victims of convincing emails and text messages about parcel deliveries that are actually scams to defraud people of up to €5,000.
The scam has been around since April but intensified in recent weeks with messages being sent in Maltese and English and purporting to come from a range of delivery groups including MaltaPost and DHL.Read more
Scam news 3
Consumer Protection Alerts New Yorkers About Romance Scams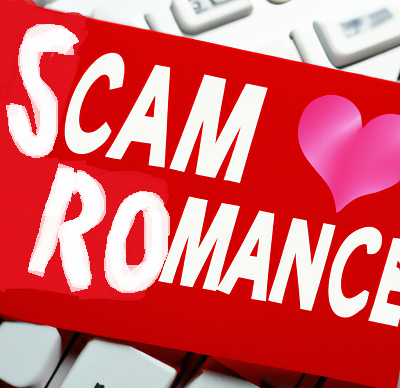 As Valentine's Day Approaches, Learn How to Recognize and Prevent Romance and Sextortion Scams
Secretary Robert J. Rodriguez: "Romance scams can hurt financially and emotionally, and this Valentine's Day, I encourage New Yorkers who are looking for love online to follow basic safety tips to protect themselves and their hard-earned money from scammers."Read more