Kerri McIntosh is a "dog person" who couldn't help but fall in love when she found a Doberman puppy for sale in a Facebook dog lover's group.
"The woman selling it said, 'This is the price, it includes shipping, and it is $1,300,'" McIntosh said.
That was actually a reasonable price for a purebred. But as soon as McIntosh sent the money using a digital payment app, the breeder needed more cash.
"She needed $750 for a crate," McIntosh said. The seller then requested hundreds more for vaccinations, insurance and a permit to ship the dog.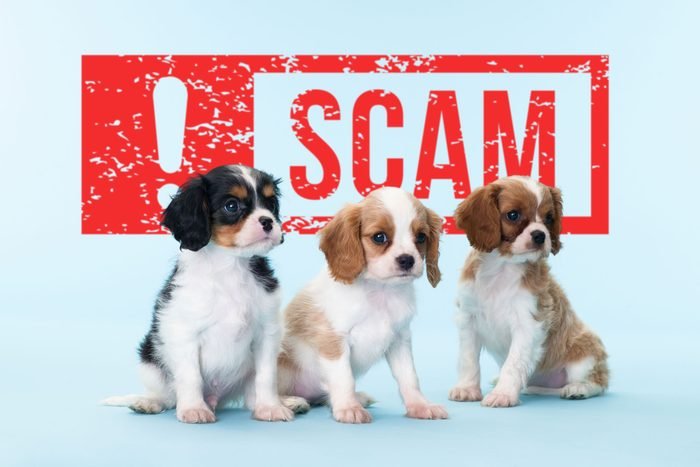 McIntosh started to worry. But by that point, she had so much invested in the puppy that she kept spending. In the end, she says she sent the seller $4,800.
And as soon as she sent the last payment, the supposed breeder disappeared.