Male Scammer Teddy Egan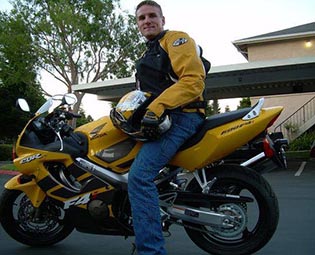 Scammer Teddy Egan
E-mail:
teddygan50@yahoo.com
Scam Danger:
68%
Details

First Name:
Teddy
Location [Address]:
unknown Abuja (Nigeria)
Age:
47
Aka:
unknown
Aliases:
Phone:
unknown
Reports :
Scamming scenario:
He contacted me first on Match.com and left his email for me to contact him. We've been emailing. Details of his emails sound suspicious. After some research, I found letters that said almost exact stuff that was posted about a Teddy from Male Scammers.