Male Scammer Steven Warner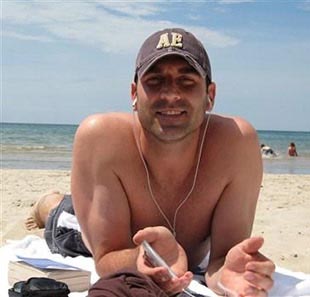 Scammer Steven Warner
E-mail:
stevenwarnery2k@yahoo.com
Scam Danger:
75%
Details

First Name:
Steven
Location [Address]:
unknown Lagos (Nigeria)
Age:
48
Aka:
unknown
Aliases:
Steave, Steve
Phone:
7204405688
Reports :
letter
this gentleman contacted me, said he was a General in the US Army stationed in Kabul, Afghanistan. He wanted me to meet a UN Diplomat and give him 7500.00 to receive a box containing 5 million dollars recovered from a mission in Afghanistan! He demanded I meet this man in Atlanta, Georgia! I kept all of the photos he sent to me in case you need me to send them to you!