Male Scammer Scott Miller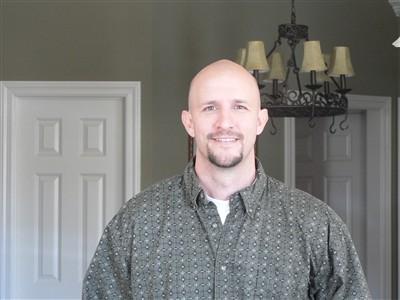 Scammer Scott Miller
E-mail:
scottmiller222@yahoo.com
Scam Danger:
70%
Details

First Name:
Scott
Location [Address]:
St. Georges, UT or Sand Diego, CA
Age:
Aka:
Aliases:
Phone:
Reports :
letter
He contacted me initially through another woman's match.com account. Claims to be a civil engineer working with own business called Keno Construction and Materials (fake web site) he stole from Thor Construction, says he lives in LA.He is dangerous, has elaborated scam going on. Pretends to be millionaire, gives you (fake) power of attorney to fake Cadence bank site and has you move around his money. All a set up, and not real. Has a fake contract. Business email is Collins@engineer.com Claims to lose luggage at SA airport, then has all money tied up due to online transfer issues. Wired money to nonexistent companies in UK for construction materials via Barclay Bank. Claims to have an 18 year old daughter at Oxford studying medicine names Annabel. He even gets a SA woman to call you, but refers to him as Ryan. Number called from is 447767417092. All an intricate scam, please beware he is really good, and very convincing.