Male Scammer Robert E.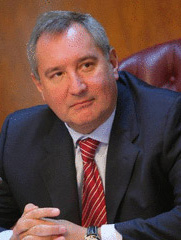 Scammer Robert E.
E-mail:
robertevizachem@yahoo.com
Scam Danger:
65%
Details

First Name:
Robert
Location [Address]:
unknown Lagos (Nigeria)
Age:
56
Aka:
unknown
Aliases:
Bob, Robbert, Robbie, Roberts
Phone:
18044643641
Reports :
letter
Very charming. Claims to have lost his wife and son in a car accident, and has a daughter who is now in medical school in Scotland. At the beginning, he said he was working as a aviation mechanic and had a huge contract in San Diego area to repair helicopters and was robbed and beaten when his cab was pulled over by men.