Male Scammer Patrick Genzel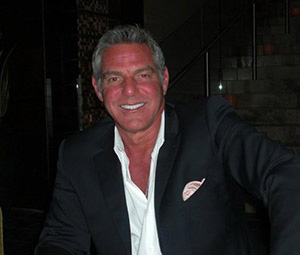 Scammer Patrick Genzel
E-mail:
patrickgenzel@yahoo.com
patrick.genzel@yahoo.com
Scam Danger:
69%
Details

First Name:
Patrick
Location [Address]:
unknown Accra (Ghana) ; Kabul (Afghanistan)
Age:
55
Aka:
Sodiq Muritala
Aliases:
Pat, Patt
Phone:
Reports :
Scamming scenario:
We met on Skout on April and being exchanging messages since then. After he left to one of the countries in Africa, I confronted him. He told me I was a liar and never sent a message again. Today, being on the same site looking for a friend I met in person, I saw MR. Moore profile again with different pictures and different name. I just want to make sure that women out there know who he really is: a Big romantic scamners who will tear your heart And not going to stay to help you pick up the pieces.