Male Scammer Michael Howard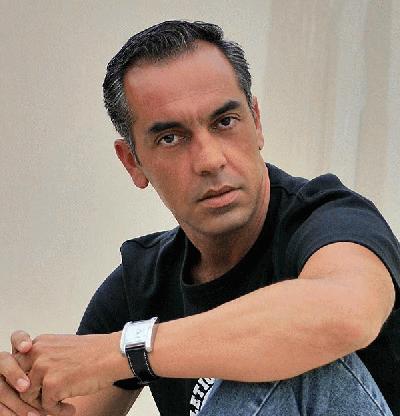 Scammer Michael Howard
E-mail:
howard_michael58@yahoo.com
Scam Danger:
70%
Details

First Name:
Michael
Location [Address]:
36-37 Cartwright Gardens, WC1H 9EH, London, UK
Age:
Aka:
Aliases:
Phone:
Reports :
letter
It was stated that he is the chief operating officer in the International Remaitance Department, Santander bank, UK, 406 Strand London WC2R ONE, UK. Sometimes he is working in Liverpool as well. He has managed the interbational remittance transactions. He was the desiganted person in a contract payment transfer. He was asking deposits from different reasons: initial deposit for viber transfer, 3 % securities deposit in the name of English Government, than the European Union with fake documents and accounts, as well as in the name of HR Treasury UK, also with fake documents.