Male Scammer Johnson Morgan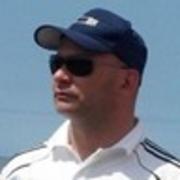 Scammer Johnson Morgan
E-mail:
johnsonmorgan7@outlook.com
Scam Danger:
84%
Details

First Name:
Johnson
Location [Address]:
Englandunknown London
Age:
45
Aka:
Aliases:
Phone:
Reports :
"My Love,
You're the best in my life and the best I ever got. I'm still in so much pain baby. I got it and we are making plans on moving to the private hospital now. Baby kindly make it about $200 when you wanna send the rest so I could have some little money left with me if I'm gonna be in quick need of anything.
Keep your heart calm as I'm gonna be alright. God got us.
Love you always
Your Johnson Morgan."