Male Scammer Holmes Van Joop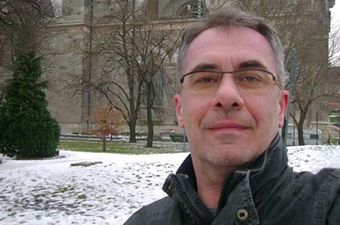 Scammer Holmes Van Joop
E-mail:
holmesvanjoop19@outlook.com
Scam Danger:
89%
Details

First Name:
Holmes
Location [Address]:
unknown Lagos (Nigeria)
Age:
42
Aka:
unknown
Aliases:
Phone:
Reports :
Scamming scenario:
The man whose picture you have shown under the name Holmes Vanjoopuses also the names of four star general vanjoo Quimby, pretending to be on an undercover mission at Kabul, Afghanistan. When I incidentally came upon an article about gen. Ham with the same photo and sent it to him, he invented the story about an undercover mission. Likes to sent pictures of hiumself, in milliutary uniforms and civil clothes, but I don't know if they are really his. Some of the same pictures I received by another user of Skype, who named himself general Benjamin Renger, on UN peacekeeping mission in Lybia, Tripoly.