Male Scammer Hendrick Williams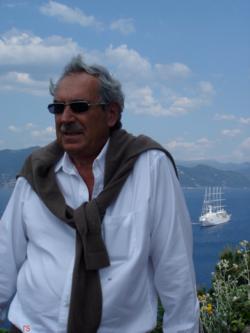 Scammer Hendrick Williams
E-mail:
hendrickwilliams92@yahoo.co.uk
Scam Danger:
56%
Details

First Name:
Hendrick
Location [Address]:
from Mersey-side, Liverpool
Age:
Aka:
Aliases:
Phone:
Reports :
Scamming scenario:
He claimed to own a construction company and was currently working on a hotel project in Malaysia. He couldn't talk about his job with any expertise and only wanted to talk about love and getting together. He claimed to be half Spanish and half American and said he spoke with a British/Spanish accent. Spanish was his first language. He didn't recognize some basic Spanish. He eventually said his check from the job he was for - completion of a 15 story, 200 room hotel done in 7 weeks, was robbed from him along with all his belongings except his passport. He wanted to come to me right away so he asked me to send him $1,660 to book his flight.