Male Scammer Gary Farhner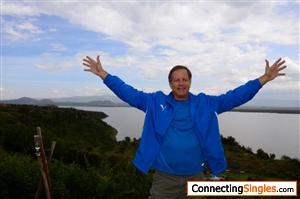 Scammer Gary Farhner
E-mail:
gary.farhner@yahoo.com
Scam Danger:
70%
Details

First Name:
Gary
Location [Address]:
Ohiounknown cincinnati
Age:
55
Aka:
Aliases:
Phone:
Reports :
"Hello,
This is Sgt. Gary Farhner.
I got the money and the arrangements of the blood is in process. I knew about the remaining $320 of the money you sent earlier. I want you to know that there are other little bills that showed up that we just have to make it up to ensure the high level of care for Sgt. Peter. The hospital is expensive as they said and I believe it worths it because their services are well organized and they are well equipped than the government hospital, moreover it's more safer. I hope you understand now that the remaining money always makes it up to his full care in the hospital and he's going to be perfectly good in due time as we're being assured. We pray for him because he's a good man and he's one of a kind man. we hope you pray much more for him too."