Male Scammer David Donald Clintine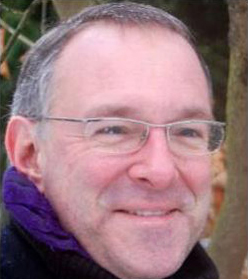 Scammer David Donald Clintine
E-mail:
davidcave21@outlook.com
Scam Danger:
64%
Details

First Name:
David Donald
Location [Address]:
unknown Accra (Ghana)
Age:
56
Aka:
Dave
Aliases:
Davide, Davido, Davids, Don
Phone:
13108569690
Reports :
Scamming scenario:
I am honest, nice, gentle, kind, smart, sociable and friendly, also intelligent and trustworthy, passionate, wonderful Man, very openminded, well educated with a good sense o fhumor. I am much better in a one-on-one conversation. I consider myself very considerate. I go out of my way to help others. I don't smoke. I rarely drink, but will have an occasional beer every now and then. I don't like loud clubs, but would much prefer just sitting a quiet cafe, having a pleasant chat.