Male Scammer Charlie Shane Willson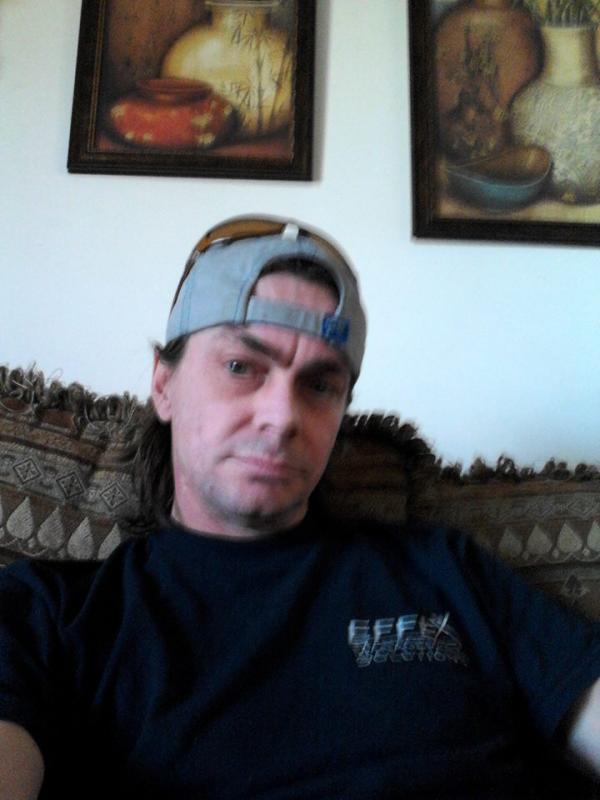 Scammer Charlie Shane Willson
E-mail:
shanewillson101@gmail.com
Scam Danger:
90%
Details

First Name:
Charlie
Location [Address]:
Coloradounknown Aurora
Age:
56
Aka:
Aliases:
Phone:
7204432094
Reports :
Scammer Report
He texted me on POF 2 weeks ago. I wasn't going to reply because the same first name is a huge RED flag. Then he said oh, I live in AG, a city right next to mine. Long beach wasn't that far, because he said he lived there. I was confused about that. I wondered why he only replied during the night. Why we never talked on the phone. Then 10 days later he says he has to go to Kent, England for Vanguard. He has been doing feasibility studies. Said he won this huge account with lawyers from Dubai. Then he had to go to Dubai, then back to England, then to visit his mom in France. Then his mom died. He was running out of money. He never asked me for any yet! He had to bury his MUM, as he put it. The I put his photos back into Tineye then Google search and I got a hit. Some radio personality in the Netherlands. I found all the photos there.