Female Scammer Nadezhda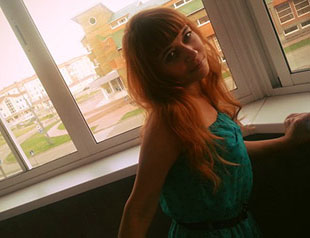 Female Scammer Nadezhda
E-mail:
nadezhdauzmuz@gmail.com
Scam Danger:
88%
Details

First Name:
Nadezhda
Location [Address]:
unknown Yoshkar-Ola (Russia)
Age:
30
Birth Date:
Aliases:
Nada, Nadejda, Nadenka, Nadia,
Reports :

Letter 1from one of customers:"This scammer cut the photo from another website as his own photo.... ID : nadina1http://www.elenasmodels.com/ This website is also a scammer by itself! I know their members who got paid by each address sold! icon_mrgreen.gif"