Female Scammer Millicent Ewart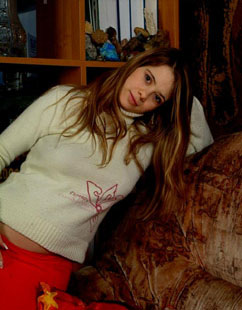 Female Scammer Millicent Ewart
E-mail:
millicentewart2011@yahoo.com
Scam Danger:
67%
Details

First Name:
Millicent
Location [Address]:
McCharthy Hill, Hill View Aven Accra (Ghana)
Age:
22
Birth Date:
Aliases:
Milli, Millie
Reports :
Scamming scenario :
This person has written me 5 or 6 letters. I let her know I was not interested as she was too young for me. Even so she has kept writing. Didn't think of her being a scammer till this last letter where she talks about coming to visit me here in the USA and needing money for the trip. Of course I know all about Russian ladys not being able to come over here.