Female Scammer Ludmila Mihajlovna Shuklin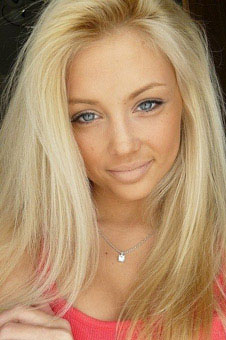 Female Scammer Ludmila Mihajlovna Shuklin
E-mail:
asheriror@yahoo.com
lenkasoul@mail-jsm.com
ludina.lud@yandex.com
Scam Danger:
70%
Details

First Name:
Ludmila
Location [Address]:
unknown Kemerovo (Russia); Semkir (Az
Age:
29
Birth Date:
Aliases:
Alenka, Eleena, Elen, Elenka,
Reports :
letter
There is no doubt about that the woman is a Scammer, but it is sad she use her mother and child to win trust. I offer her travel ticket, guaranty, pay hotel everything my agency can do and send it to her. But she all the time reject and ask for money, she will do it.