Female Scammer Gladys Woode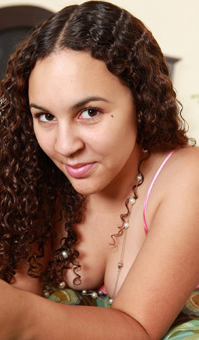 Female Scammer Gladys Woode
E-mail:
gladys_woode@yahoo.com
Scam Danger:
81%
Details

First Name:
Gladys
Location [Address]:
unknown Agona Nyakrom (Ghana)
Age:
27
Birth Date:
Aliases:
Reports :
Scamming scenario:
I received an email from Gladys calming she saw my dating profile on some Russian website. I knew then something was wrong for I am not on any dating sites. She saw my email address and decided to contact for I seemed to be interesting to her. I figure I would play along to see how far she would go. I sent very short emails asking ridiculous questions and she never answered any of them. She kept writing about her day and life and we should at some point see each in person. I knew it would be a matter of time before she asks for money so she could come to see me. I am putting a stop this and hoping to help others so they do not get scammed by her. No, I never sent money or anything of value for I know she is a scammer.