Female Scammer Ekaterina Razgonova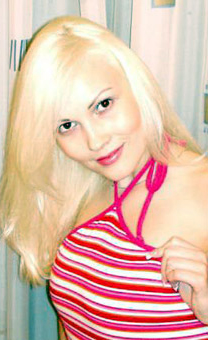 Female Scammer Ekaterina Razgonova
E-mail:
devushka123@newmail.ru
pupoked@hotmail.com
Scam Danger:
73%
Details

First Name:
Ekaterina
Location [Address]:
unknown Kirov (Russia)
Age:
33
Birth Date:
Aliases:
Catherine, Ecaterina, Kat, Kat
Reports :
Scam Report:
She is looking for money. will offer herself and all documents are prepared, Fake passport and other documents, make sure if you do any transfer it will be insured, all documents are fake. she will contact you by phone but no longer than 3 min, a fully tracked location leads you to Austria but the phone calls are from Russia.